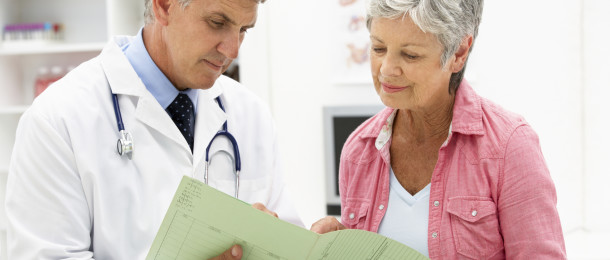 Suffering from chronic pain can interfere with all aspects of your life. Without relief, work responsibilities, family relationships, and recreational pursuits can all suffer. A talented pain expert can often pinpoint the causes of the pain or learn to eliminate the pain as effectively as possible. You need to know when to contact the doctor, so that you do not spend unnecessary time suffering. How can you tell when the time has come to visit a chronic pain doctor?
A good rule of thumb is to call the pain expert sooner rather than later. If your chronic pain has eluded treatment from your normal doctor, it might be the right time to make the call. There are some pains, or pain combinations, that would seem to point to chronic pain.
Neck pain can be caused by disc problems. These include conditions such as disc degeneration or prolapsed discs, bulging discs, and other problems. As the discs put pressure on spinal nerves, back pain can be hard to diagnose and treat.
Other back problems are the result of many, many different conditions. There are quite a few treatments available for chronic back pain, but in order to isolate the right treatment, you need the attention of an experienced chronic pain doctor who will take the time to pinpoint the correct source of pain.
Spinal stenosis occurs when bone structures narrow in the spine and compress the nerves. This painful condition can take place anywhere along the spine, in the neck or down in the lower back. Spinal stenosis could happen because of aging or as a consequence of arthritis. An injury can also lead to the stenosis. Unfortunately, the symptoms are often similar to other conditions. An unexperienced doctor might misdiagnose the disease.
When your pain is difficult to deal with and you have already exhausted the efforts of your normal doctor, there is no time to wait. Contact a well-recommended pain expert to provide the treatment or medication courses that will give you relief. Choose the doctor with the experience and skills that are pertinent to your painful conditions. Your days of suffering have gone on long enough.
By Dr. James  Lin
If you are reading this on any other blog than Comprehensive Pain Management Center or via my RSS Feed, it is stolen content without credit.
You can find me on Twitter via @DrJamesTLin
Come and visit our blog at http://www.compainmc.com/blog/