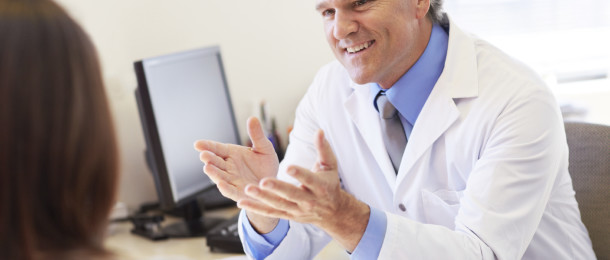 Living with chronic pain can literally feel like torture sometimes. If you are dealing with chronic pain, finding a pain management doctor in Thousand Oaks is an essential step in feeling well again or just in making sure your chronic pain does not get you down and keep you down. It is important that you are talking to your doctor about the pain and knowing how best to describe it for the best plan of action.
Be Specific About Where the Pain Is
It is important to tell your doctor where it hurts. If you can, try to point out the area and tell your doctor whether the pain appears to be on the surface of your skin or whether it feels deeper than that.
Rate the Pain on a Scale
When talking about your pain with a doctor, rate your pain on a scale from zero to 10. For a few days beforehand, try to keep track of your pain this way so that you can determine whether it is better or worse at certain times of day.
Talk About Your Other Symptoms
It will help your pain management doctor in Thousand Oaks tremendously if you can tell him or her what your other symptoms are relative to the pain. Many people who experience chronic pain will also experience other symptoms as well. Even things such as a change in mood may be symptoms of a specific condition that you ought to be aware of.
Use Adjectives to Describe the Pain
Another very important thing that you should do when describing your pain is to use adjectives. No one can feel the pain except for you, so using words like throbbing, burning, stabbing, or stinging to describe it will be immensely helpful in helping your doctor in understanding and diagnosing your condition.
Follow These Tips
Some people have a hard time talking to their doctor about their pain because sometimes, it is difficult to describe. Following these tips to help you talk to your pain management doctor in Thousand Oaks will allow your physician to help you to the best of his or her ability.
By Dr. James  Lin
If you are reading this on any other blog than Comprehensive Pain Management Center or via my RSS Feed, it is stolen content without credit.
You can find me on Twitter via @DrJamesTLin
Come and visit our blog at http://www.compainmc.com/blog/