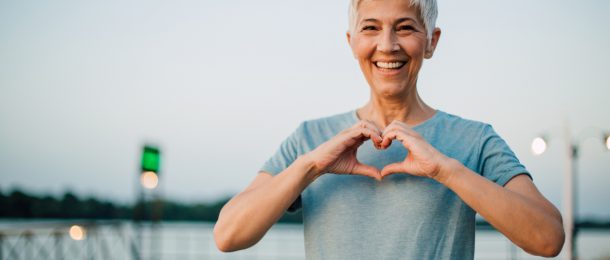 Life with chronic pain can be extremely challenging. Whether your healthcare provider has prescribed medication, suggested acupuncture, recommended surgery, or explored other treatment options, you should establish healthy senior fitness habits to try to manage (or at least not trigger) your pain and keep yourself as healthy as possible.
The Importance of Exercise for Senior Fitness and Wellness
No matter your age, senior fitness is important for your overall health and wellness. According to the Mayo Clinic, regular exercise helps prevent or manage numerous health issues, including
Diabetes
Heart disease
High blood pressure
Several types of cancer
It can also help reduce stress, anxiety, and depression as well. For older adults, physical activity can be particularly beneficial because it increases strength, balance, and flexibility, and thus reduces the risk of falls, which are considered a leading cause of death in seniors.
If you have chronic pain, talk to your physical therapist or doctor. Discuss the types of exercises may be ideal for your condition. For example, stretching and yoga can increase flexibility and loosen muscles, which can, in turn, reduce pain. Studies also have shown that brisk walking is beneficial for weight management, heart health, and also chronic pain.
Tips for Working Out at the Gym
For older adults, the cost of a gym membership can be a burden. Fortunately, many seniors have access to the SilverSneakers program, a free fitness membership offered through many Medicare Advantage and Medigap plans. With 14,000 fitness locations around the country, you may have access right around the corner. Take a look at your current healthcare coverage to see if you're eligible. If you're not, consider changing your coverage during this year's annual election period.
Tips for Exercising at Home
If you prefer to work out at home, you can set up a workout space. Be sure to include affordable, reliable gear and equipment to help you meet your senior fitness goals. If you need to buy equipment like free weights, a stationary bike, or a treadmill, turn to retailers like BestBuy. Search online for coupons, a BestBuy promo code, and cash back offers to help you get everything you need and stay within budget.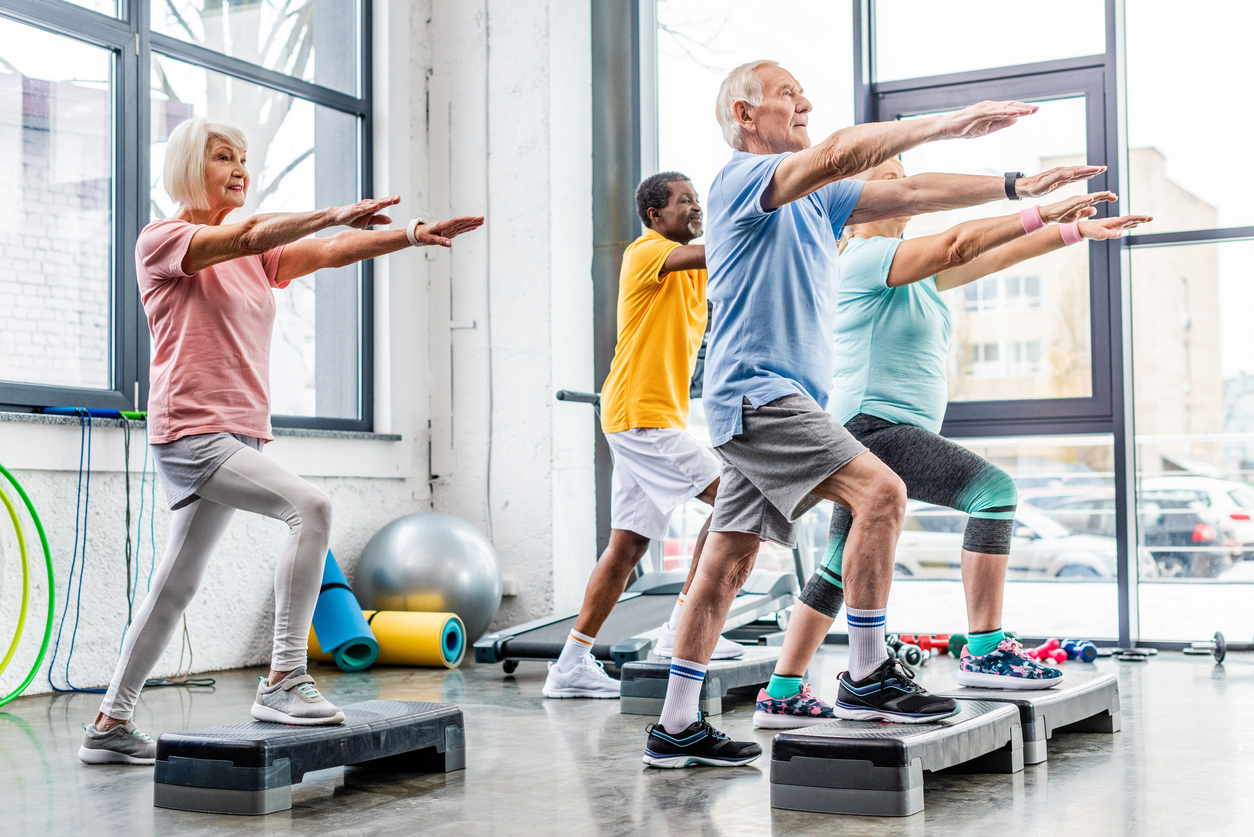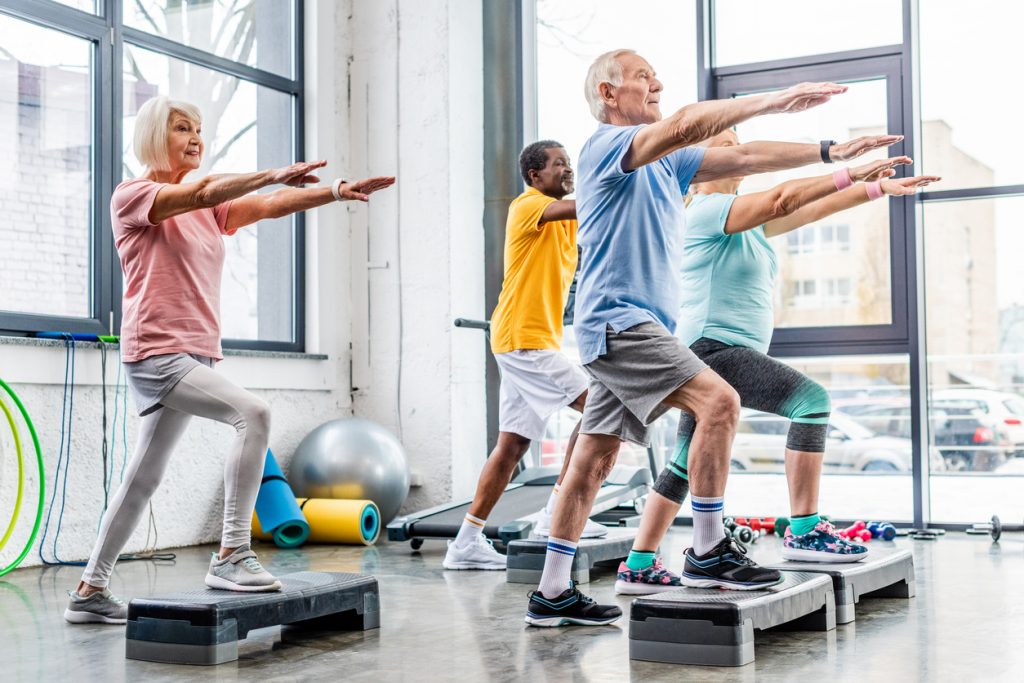 Getting the Proper Amount of Sleep
One of the most important things you can do for your overall health is to get enough quality sleep. Most adults require 7 to 9 hours each night. Lack of sleep can cause irritability, fatigue, and cognitive issues. Studies have shown that long-term sleep deprivation can lead to health problems including weakened immunity, as well as an increased risk of:
Anxiety
Depression
Heart disease
Inflammation
Obesity
Other conditions
Sleep apnea, chronic pain, frequent urination, and other age-related problems can cause older adults to have trouble falling asleep, sleeping deeply, and staying asleep. Avoid alcohol, caffeine, and electronics in the evening hours. Talk to your healthcare provider about possible strategies and treatments to improve your sleep quality.
Eating a Balanced Diet
According to the Academy of Nutrition and Dietetics, a healthy diet is one that is rich in fruits and vegetables, whole grains, low-fat dairy products and various types of protein and healthy fats found in lean meats fish, beans and nuts. Additionally, a healthy eating plan should limit saturated fats, trans fats, salt, and added sugar to a minimum.
For older adults, nutrients like calcium and vitamin D are important for bone health, B12 for energy levels, and omega-3 fatty acids for inflammation and immunity. Talk to your healthcare providers about any specific dietary needs based on your current health status.
Final Points
Chronic pain makes otherwise routine aspects of everyday life more difficult and more time-consuming. You can take steps to overcome the challenges without draining your bank account. You can't be assured of a long life.
But, you can manage pain and lower your risk of a number of diseases by establishing a health plan that includes good senior fitness habits such as exercising regularly, sleeping properly, and eating well.
This article was written by personal trainer Jason Lewis. Find more of his work at strongwell.com.