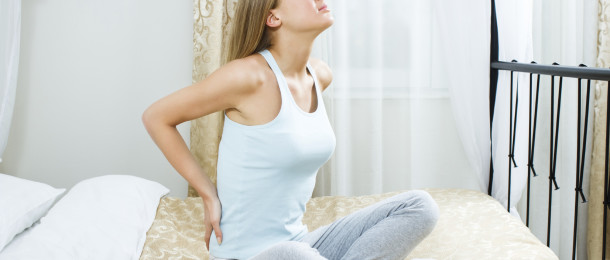 Physical trauma and limitation can occur after an accident or even before birth. Pain management and treatment is not an option that all people with physical injuries or disabilities fully consider because this area of medicine is not universally understood. A center for pain management treats patients that are fully bedridden as well as those who are able to drive themselves to and from visits. If learning about your treatment options, making real progress and enjoying a better quality of life are your goals, pain management clinics will help you.
Pain Management and Treatment Options
The center for pain management that you go to should treat patients to the best of their abilities. Hormone therapy, steroid injection, physical therapy and behavioral health services may be offered in addition to moral support and guidance. You may find pain management to be challenging in the beginning, but you also have a chance to live a life where pain is no longer you main focus.
Encouragement and Progress
When you visit a center for pain management and treatment long enough, you will feel greatly encouraged. Progress will come quickly, slowly or somewhere in between, but you will eventually see a difference. Count on becoming much closer with the staff and medical team at your pain management center of choosing as time goes on.
Quality of Life
How can a person measure quality of life in a way that is relatable to all people?  Quality of life can only be calculated individually. A professional center for pain management will ask its clients about their satisfaction in life as well as how they feel that their physical pain levels are being managed. Patients with medical conditions that cause them to be in a severe amount of pain commonly find it hard to live uninhibited. Whether your pain was caused by a workplace related accident, auto collision, medical malpractice or another unfortunate event, professional pain management is highly beneficial. Since there is not a way for others to measure quality of life for you, be sure to let your pain managers know what works best for you. Pain management is proven to improve quality of life, but the amount is totally up to you.
By Dr. James  Lin
If you are reading this on any other blog than Comprehensive Pain Management Center or via my RSS Feed, it is stolen content without credit.
You can find me on Twitter via @DrJamesTLin
Come and visit our blog at http://www.compainmc.com/blog/