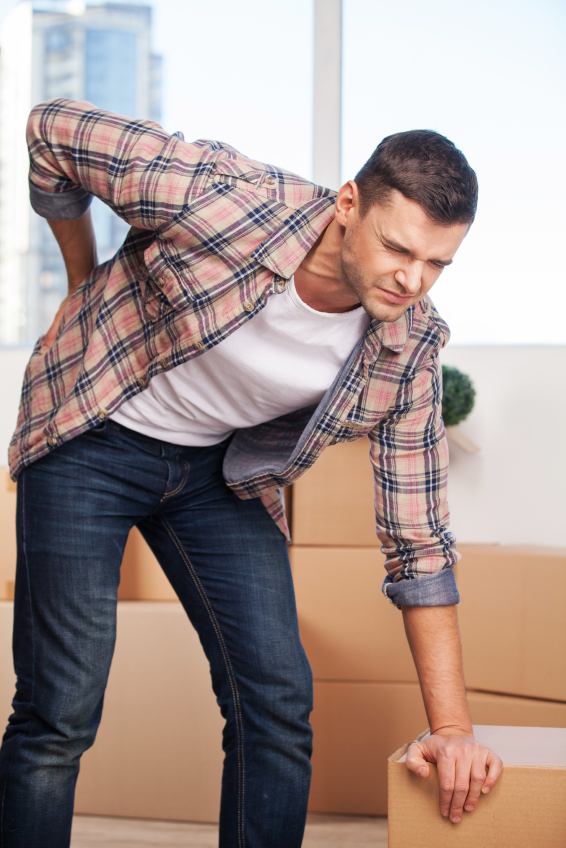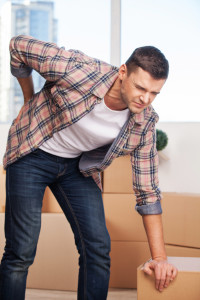 When it comes to managing pain in a long term manner, a highly invasive surgical procedure may be the first treatment to come to mind. However, that is far from your only option. There are a number of other pain management treatments that can be instrumental in relieving acute and chronic pain. Here are four pain management treatments you may not realize exist.
Epidural Steroid Injections
Epidural steroid injections are often used in cases involving lower back pain and leg issues. It can be very beneficial in relieving symptoms of sciatica. However, it can also be used to ease pain experienced in the neck region as well as the mid back. Oftentimes, the injections are not used alone, but are instrumental in relieving acute pain while the person is utilizing other methods for long-term rehabilitation. Relief from the injections can vary in lengths of time, but can often be administered a few times a year.
Radiofrequency Ablation
Radiofrequency ablation, or RFA, can be used to assist with chronic pain, often in the neck or lower back. It can also be used to relieve pain resulting from arthritis related degeneration of joints. It includes a radio wave-produced electrical current that can reduce pain emanating from a singular area by heating a small amount of nerve tissue in the region. Side effects, such as swelling and bruising, are often short term.
Kyphoplasty
Kyphoplasty is a minimally invasive procedure that can be used in cases of a spinal fracture. It can reduce or stop the pain, stabilize bone, and result in restoration of the body height of the vertebrae. With a small incision in the back, a small tube is placed into the fractured area. A specialty balloon is inserted and inflated. This, in turn, elevates the bone around the fracture, normalizing its position. A small cavity is created within the vertebrae as the soft inner bone is compacted by the inflation. Once the balloon is removed, specialty material is placed into the cavity, which hardens, stabilizing the area.
While highly invasive measures are often readily available for pain management, check with your healthcare provider to see whether there is a less invasive treatment that may work for you.
By Dr. James  Lin
If you are reading this on any other blog than Comprehensive Pain Management Center or via my RSS Feed, it is stolen content without credit.
You can find me on Twitter via @DrJamesTLin
Come and visit our blog at http://www.compainmc.com/blog/